Person Detection
Two-way Audio
1080P Recording
Cloud Storage
100 feet WiFi Range
180-day Battery Life
How does Simshine Simcam Ango Pro works?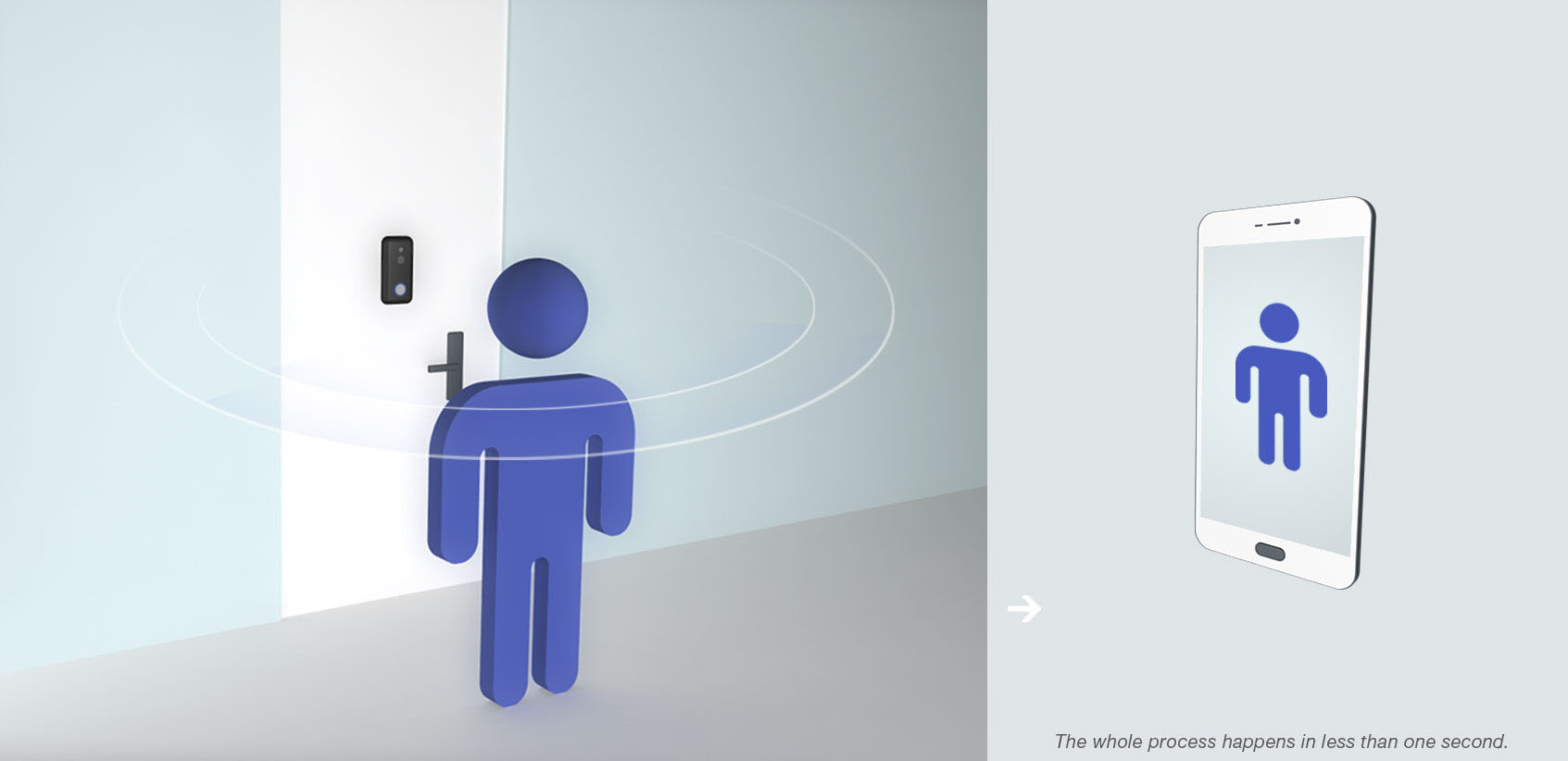 Motion Activation

The doorbell is activated immediately when the PIR sensor detects a motion or the button is pressed.

Motion Recording

The doorbell immediately records a clip once it is activated, without delaying a second.

Person Detection & Alert

If the motion is caused by a person, the doorbell will send you a person alert. Otherwise, it will return to sleep mode.
No false alerts
180-day battery life
The AI detection reduces tons of false alerts and saves tremendous power. Set it and forget about recharging the battery for over half a year. Get spare batteries to swap out the discharged batteries immediately without hours of recharging break.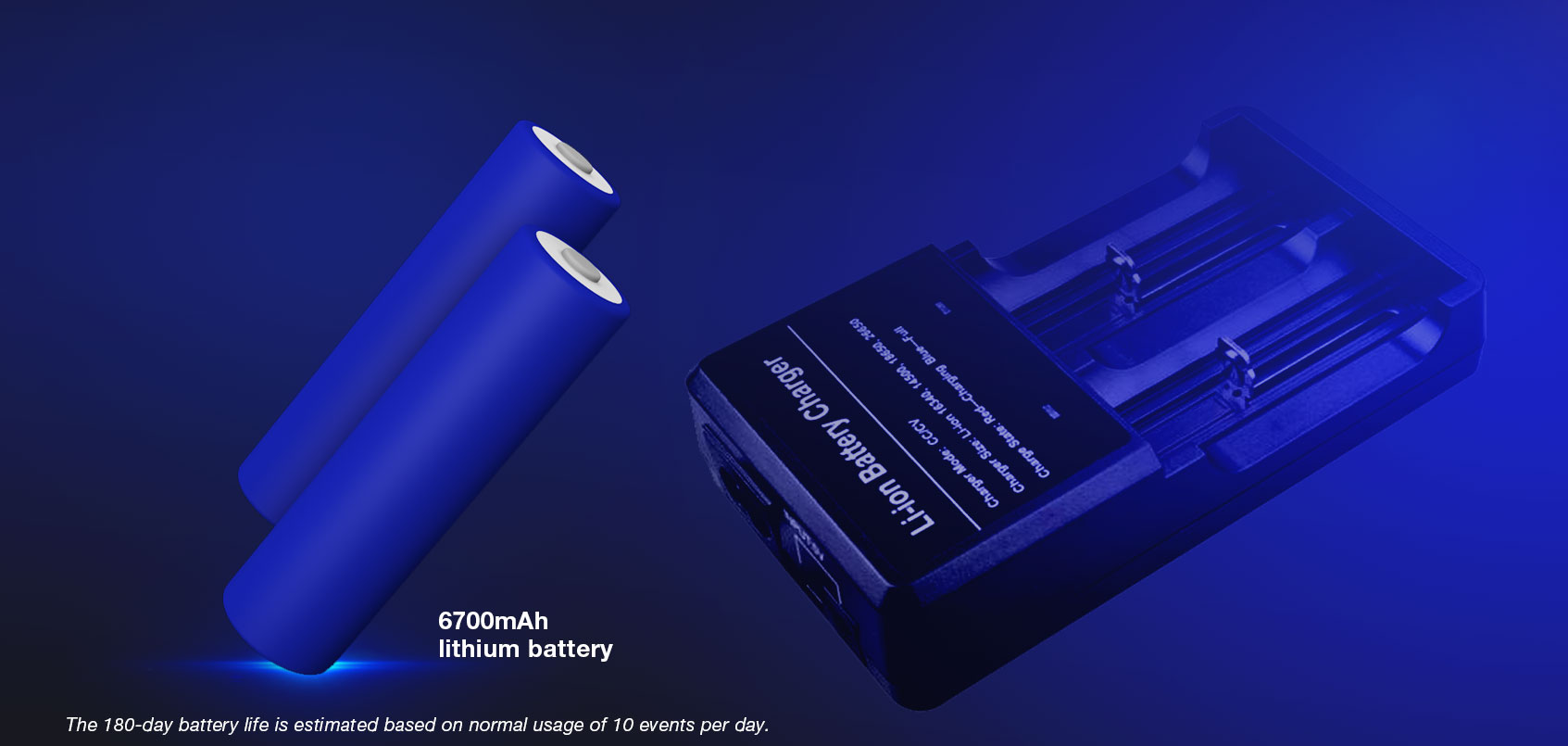 100 feet extended WiFi range
The optional indoor chime comes with an inbuilt WiFi extender, which ensures a strong WiFi connection up to 100 feet (30M). Get notifications promptly as someone arrives at your porch. View the live video without any lag.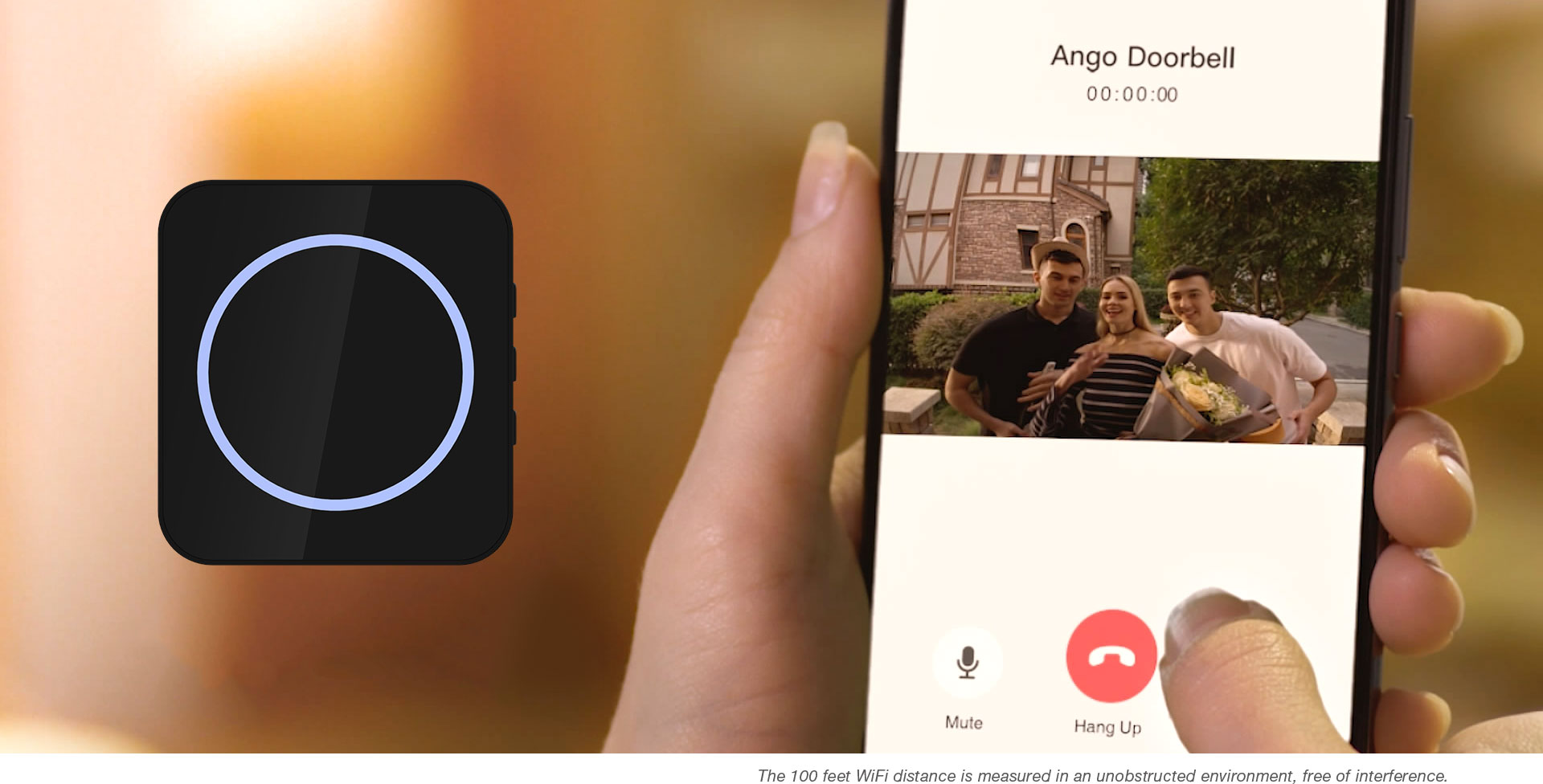 Answer the door, like you were there
See clearly who is at your doorsteps in full HD on the APP, either day or night. Welcome your visitor with the built-in microphone and speaker, or just play a pre-recorded message, while you are miles away.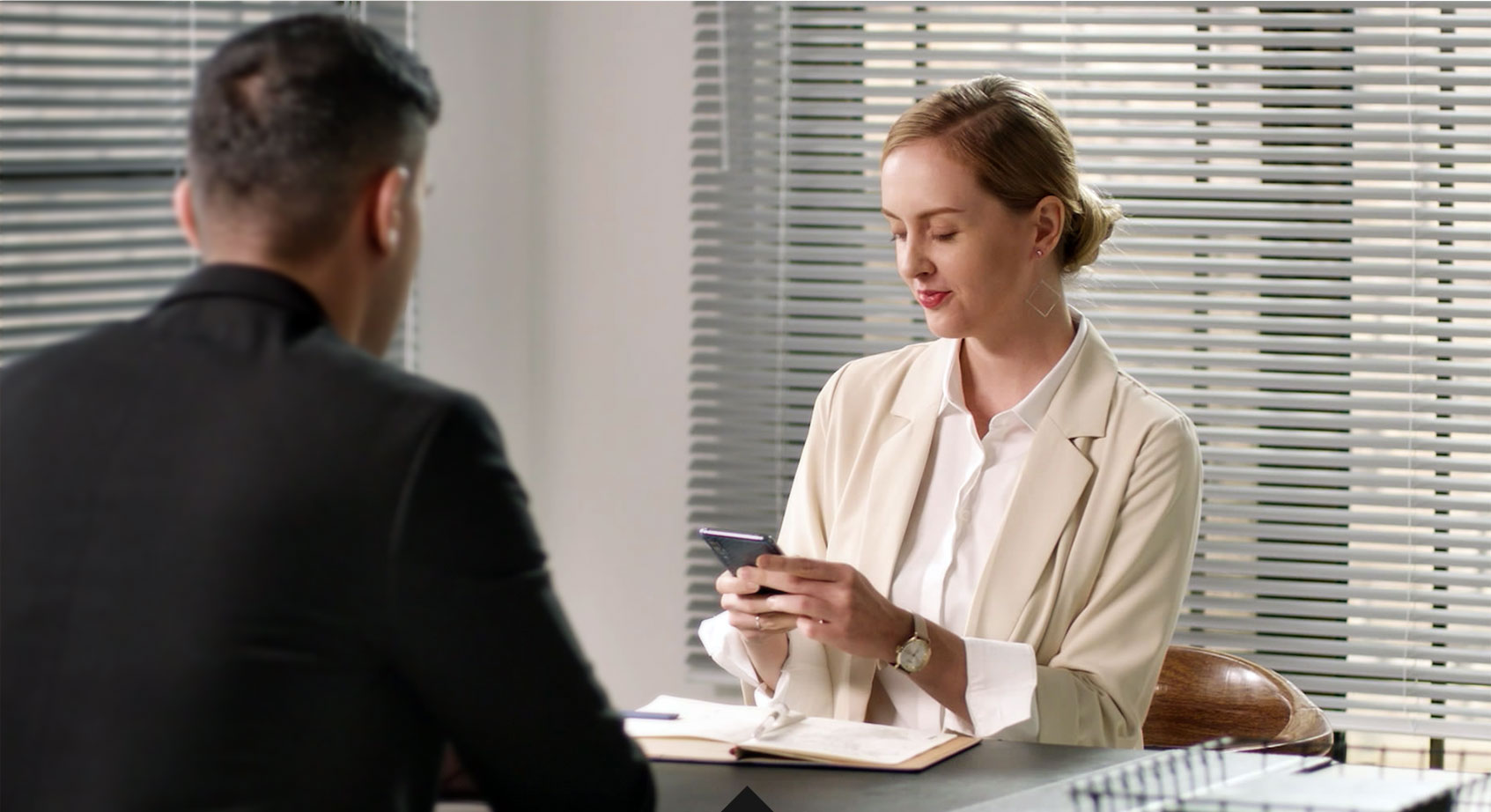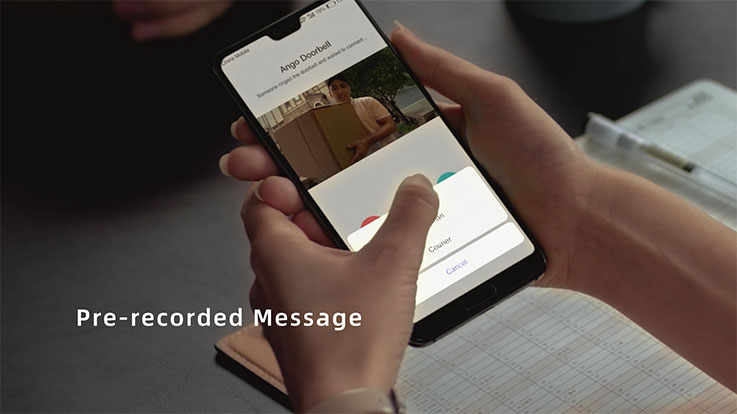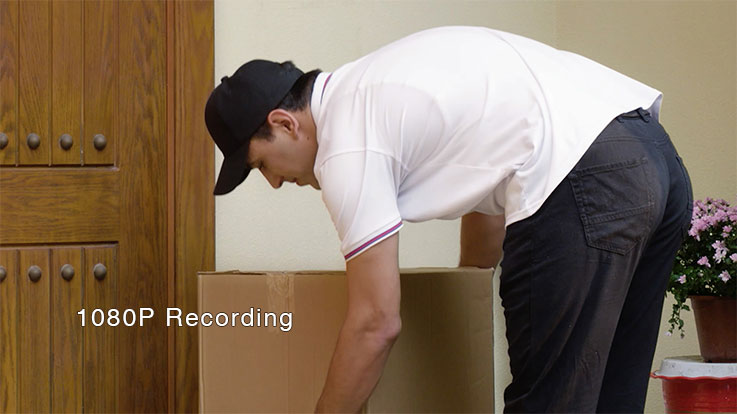 Night Vision

Two-way Audio

On-demand Live Stream
Anti-theft installation for every house
The doorbell is firmly attached to the mounting plate with a special security screw. A hidden tamper-resistant switch will set off alarm and trigger a push alert if someone tries to steal the doorbell. Besides battery, Simshine Simcam Ango can be hardwired to your existing doorbell system.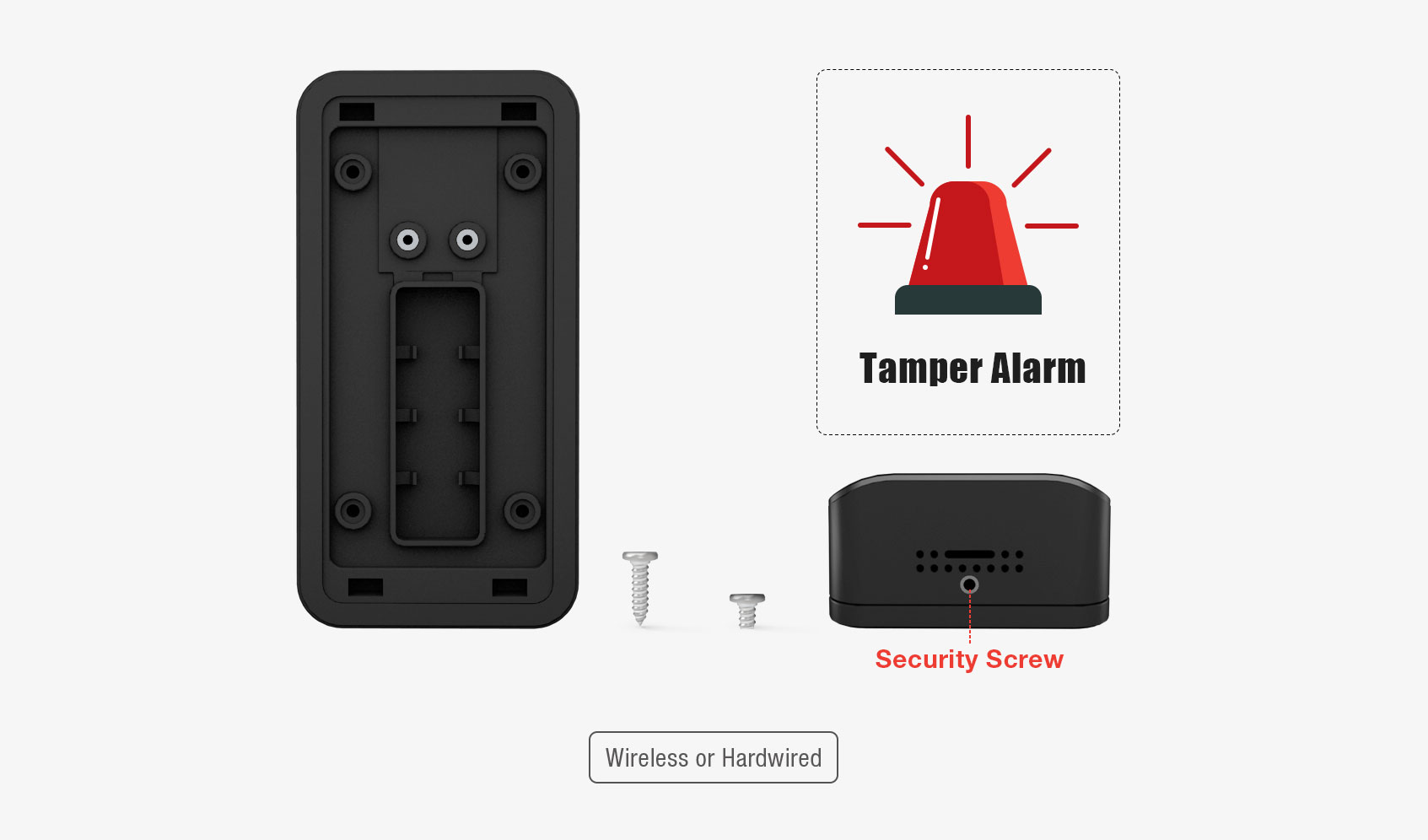 Local and Cloud Storage
You can save the event recording to either an inside SD card or the cloud. The cloud storage is accessible for 1 day for free, or 28 days with a subscription fee.

Cloud storage plan
3-days video history for free
28-day video history
$ 4.99 / month
$ 24.99 / 6 months
$ 49.99 / year