On-device
privacy protection.
Simshine Simcam Alloy 1S processes and stores video locally on the device. Both your account and the video stream are secured with bank-level encryption. Prevent hackers by locking access to the camera with Lan Mode. No one but you can access your data.
AES-128/256 Encryption
P2P Network
Lan Mode
Finally, an end
to false alerts.
Simshine Simcam Alloy 1S sends alerts directly to your phone and immediately stores a video upon the detection of a person or pet as well as the recognition of a known face. Customize your detection zone and the type of alerts you want to receive.
Person detection

Pet detection

Facial recognition

AI activity zone
Spot the burglar
through the window.
Simshine Simcam 1S can detect people from up to 60 feet in only 0.3 seconds. The camera's AI vision works from behind glass windows or doors, with a built-in siren to ward off would-be burglars peeking into your house.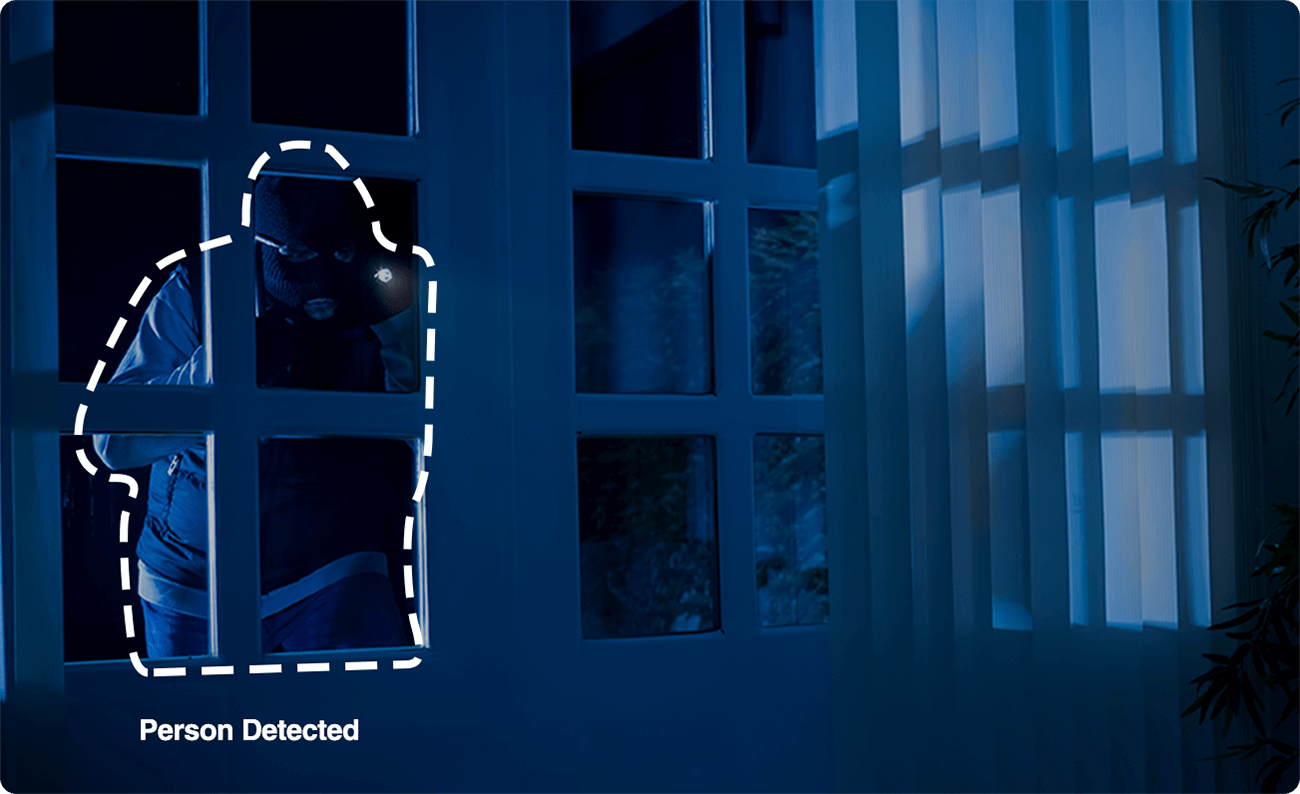 0.3 Sec

Detection speed

60 feet

Detection range

100 F/S

Image Analysis
360 person tracking.
The Simshine Simcam 1S automatically pans to extend the field of view when tracking people on the move.
99.48%
facial recognition accuracy
Know when your
loved ones arrive.
You no longer have to check your phone 100 times a day. Simshine Simcam 1S sends you specific alerts when it recognizes the faces of your family and friends. Check up on your loved ones, make sure they are safe even when you are away from home.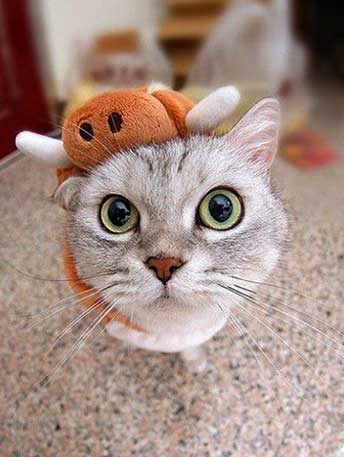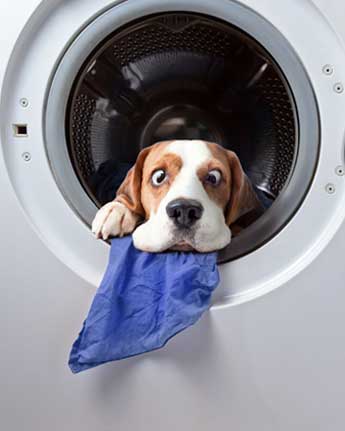 Know what your furry friend is up to.
Simshine Simcam 1S can alert you to the presence of your dog and cat. Catch your pets being cute or causing mischief.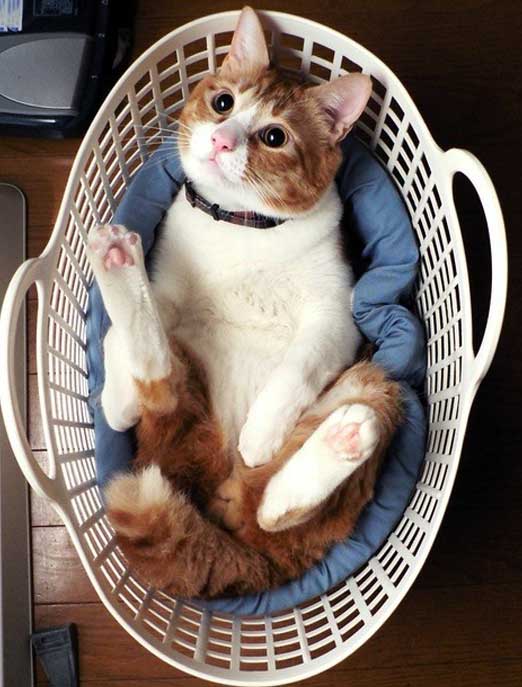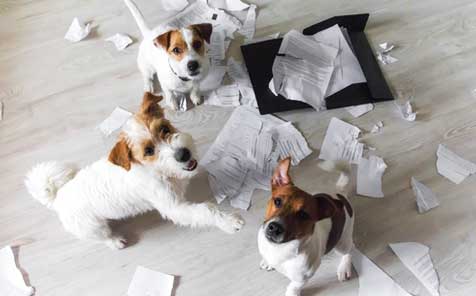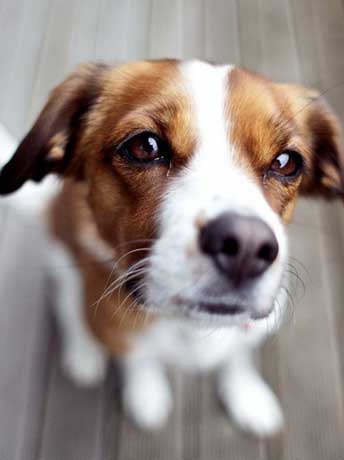 Subscription-free monitoring.
Thanks to on-device AI and local storage, all the smart features and the entire video history of Simshine Simcam 1S are available without a subscription fee.
Simshine 1S

$ 0

Arlo Smart

$ 60

Ring Protect

$ 100

Nest Aware

$ 300
Annual subscription benchmark
24/7 video at a glance.
A daily report recaps the the whole day events. Quickly filter the event recordings you want to see whilst never missing a thing with 24/7 continuous recording.
Daily Report
Home automation,
the vision way.
With open API, Simshine Simcam 1S can be set to control your other home devices based on human activities. You don't need to pull out your phone or use voice activation. Automatically unlock the door, turn on the lights, play your favorite song ... the moment you arrive home.
"Hey, Alexa, show me the garage on Echo Show."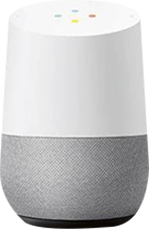 "Hey, Google, show me the indoor camera on Nest Hub."
1080P & starlight night vision.
With the latest ISP sensor, Simshine Simcam 1S delivers outstanding imaging in both low-light situations and high-contrast scenes. The video is free of motion blur. The starlight night vision illuminates nighttime scenes like a floodlight. Easily identify a person's face from up to 30 feet.
Tried-and-true AI protection.
PCMAG

"You'll get many of these same features with the Nest Cam IQ indoor camera, but it's nearly twice the price and many of its features require a Nest Aware subscription".

By John R. Delaney

Digital Trends

"A hack-proof mode that utilizes strong encryption methods to make it far more difficult to hack than a standard security camera".

By Patrick Hearn

Techhive

"Simshine Simcam 1S is a relative rarity—a home security camera chockablock with advanced AI features, no cloud subscription requirement for them to work, and a modest price tag".

By Michael Ansaldo
Wait,
we still have.
Free Local Storage

Save your entire video history on a Micro SD card up to 128GB.

Nas Storage Backup

Extend your storage space and prevent video loss.

2.4G & 5G WiFi

Smoother live stream, less interference.

Two-way Audio

Hear and speak to visitors without noise or echo.
Build your own AI smart home system